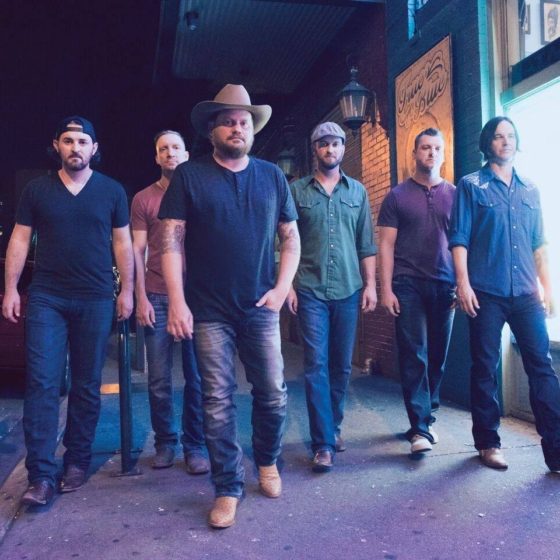 Randy Rogers Band with Mike & The Moonpies (outdoor show)
Date:

2019-05-11

Time:

04:00

Location:

Iowa City

Venue:

First Avenue Club – 1550 S. First Ave.
The 2nd Annual Randy Rogers Band Outdoor Festival with Mike and the Moonpies and (to be announced). Saturday, May 11th. Gates open at 4:00 with music starting at 5:00. General Admission tickets are $30 (includes a coupon for a can of Shiner Bock or Coors Light). VIP tickets: $60 and includes reserved area in front of the stage, express gates to enter festival, indoor lounge with separate bar, food and bathrooms, 4 Beverage Coupons good for Beer, Mixed Drink or Soda and 1 food Coupon (Beef Brisket, Pulled Pork or Hotdog with chips). There are a limited number of VIP tickets. There are no chairs or seats provided. Lawn chairs may be brought in but can not be placed within the first 50 feet of the stage. This is a rain or shine all ages show. For more information go to our website firstavenueclub.com/events.
Useful festival information:
GATES ARE 4:00 AND THE SHOW STARTS AT 5:00. The show is RAIN or SHINE
Parking: There is parking behind the club, behind Wendy's, behind the apartment building behind the club and next door at Eastdale Plaza.
Entrance to Festival: The gates are located at the rear of the club near the parking lots.
What is prohibited and allowed inside the gates:
   NO: backpacks, large purses (must be smaller than 12 inch x 12 inch x 6 inches thick),
No food or beverages, No coolers, No Umbrellas,
YES: lawn chairs and folding chairs, (no chaise lounge chairs) are allowed. No chairs provided
There is No Re-Entry once you have entered the gates.
PORT-O-JOHNS ARE LOCATED IN THE REAR OF THE FESTIVAL.
FIRST AID IS LOCATED AT THE ENTRANCE TO THE FESTIVAL
Food and Beverages for Sale:
We will have BBQ Pork, Beef Brisket, Hotdogs, Chips available for purchase.
There will be Pepsi Products, Bottled Water, Can Beer and Limited types of Liquor available. The complimentary Shiner Bock or Coors Light Can (or soda) will be given out as you enter the gates.
ALL SALES ARE CASH INSIDE THE FESTIVAL. THERE IS AN ATM AVAILABLE