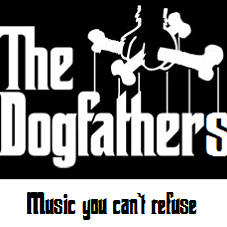 The Dogfathers New Years Eve
Date:

2017-12-31

Time:

07:30

Venue:

First Avenue Club – 1550 S. First Ave.
The Dogfathers take over the First Avenue Club for NYE. There are 2 options. Option #1 is for Dinner and the show. Dinner is Prime Rib with Butterflied Shrimp, roasted potatoes with onions and peppers, hot buttered corn and a lettuce salad. Doors open at 7:30 with the surf and turf buffet opening at the same time. People that do the dinner option will be guaranteed a table for the evening. Dinner reservations will close on December 28th unless sold out before. The second option is for the show only. Doors for the show only will open at 8:30. The Dogfathers will begin playing at 9:00. Your email receipt will be your ticket into the club. Opening for the Dogfathers will be Stella at 8:30.